Introduction
As more and more people seek affordable weight loss surgery options abroad, Turkey has become a popular destination for Brits. However, recent investigations have revealed shocking deaths and complications, prompting experts to warn those considering the journey.
The Lure of Affordable Surgery
Turkey's enticing "all-inclusive" packages for weight loss surgery, such as gastric sleeve operations, can cost as little as £3,076. These packages often include hotel accommodations, transportation, and food, making them significantly more affordable than similar surgeries in the UK, which can range from £7,000 to £11,000.

The Dangers Lurking Behind the Savings:
A recent BBC investigation revealed seven British patients who travelled to Turkey for weight loss surgeries have died, and many others have returned with severe health issues. With waiting times for these surgeries on the NHS taking years, more people are opting to travel abroad for these complex procedures, unknowingly putting themselves at risk.
The Disturbing Reality:
British doctors are treating many patients returning from Turkey with severe complications. Dr Sean Woodcock, a consultant at Northumbria Healthcare NHS Foundation Trust, stated that a "very unwell" patient arrives at Newcastle Airport from Turkey about once a week and is taken straight to the hospital.
Dr Ahmed Ahmed, a leading surgeon and member of the British Obesity and Metabolic Surgery Society, shared that he has treated patients who received an entirely different operation than they had paid for. No records are available for the total number of people travelling to Turkey for weight loss treatment.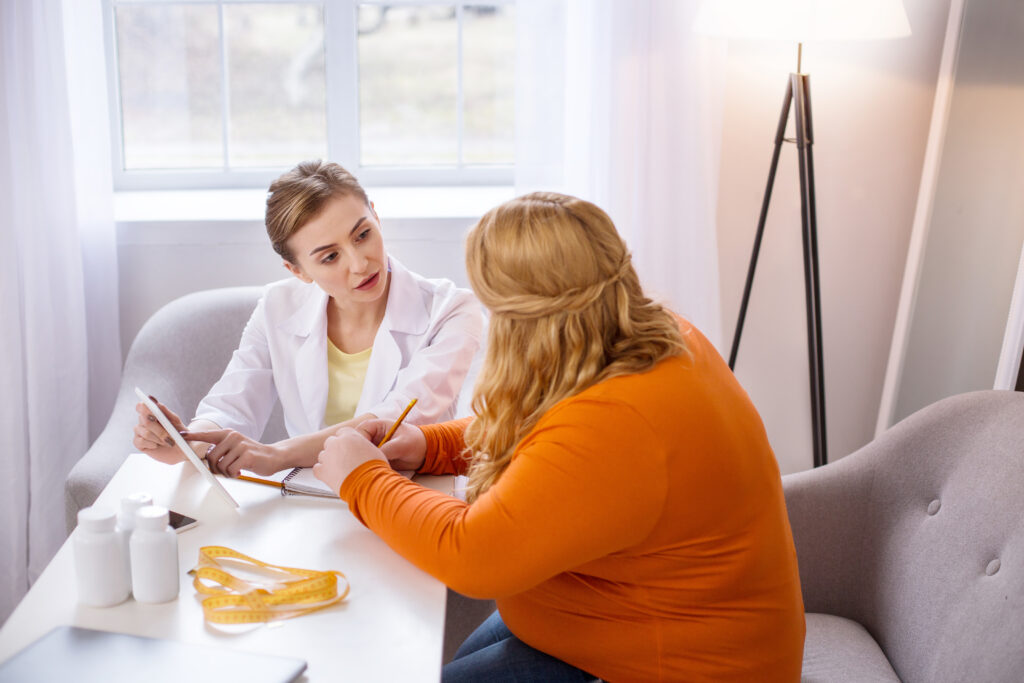 A Heartbreaking Loss:
25-year-old Joe Thornley died after undergoing weight loss surgery in Turkey. His parents were only informed of his death when the police visited their home. A post-mortem examination revealed that Joe had died from internal bleeding at the site of his surgery. The Turkish clinic responsible for the operation has since refused to answer calls or emails from Joe's family.
Unethical Practices Exposed:
A recent BBC investigation also found that some Turkish clinics offered weight loss surgeries to patients who didn't medically require them. In the UK, such surgeries are typically only offered to those with a Body Mass Index (BMI) of 40 or above. Out of 27 Turkish clinics contacted, six were willing to accept patients with a BMI of 24.5, and some even encouraged potential patients to gain weight in order to qualify for surgery. Dr Ahmed described these practices as "reckless" and "unethical."
The tragic stories and unethical practices discovered in Turkey's weight loss surgery tourism industry serve as a wake-up call for Brits considering such procedures abroad. The lower costs may be tempting, but the risks involved are far too high. It's crucial for those seeking weight loss surgeries to carefully weigh their options and prioritise their health and safety above all else.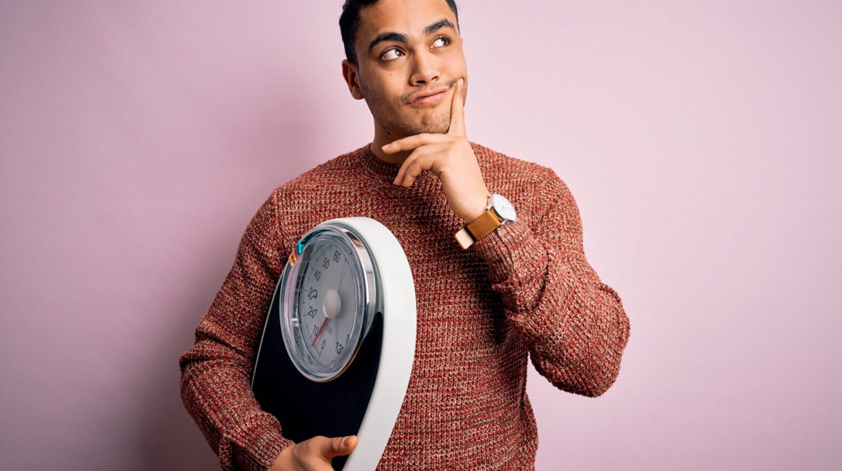 An Alternative To Surgery
For those seeking a safer and more reliable alternative to overseas weight loss surgery, the medically supervised non-surgical Alevere Transform is worth considering. This programme is designed to help individuals achieve significant weight loss without invasive surgery and its associated risks.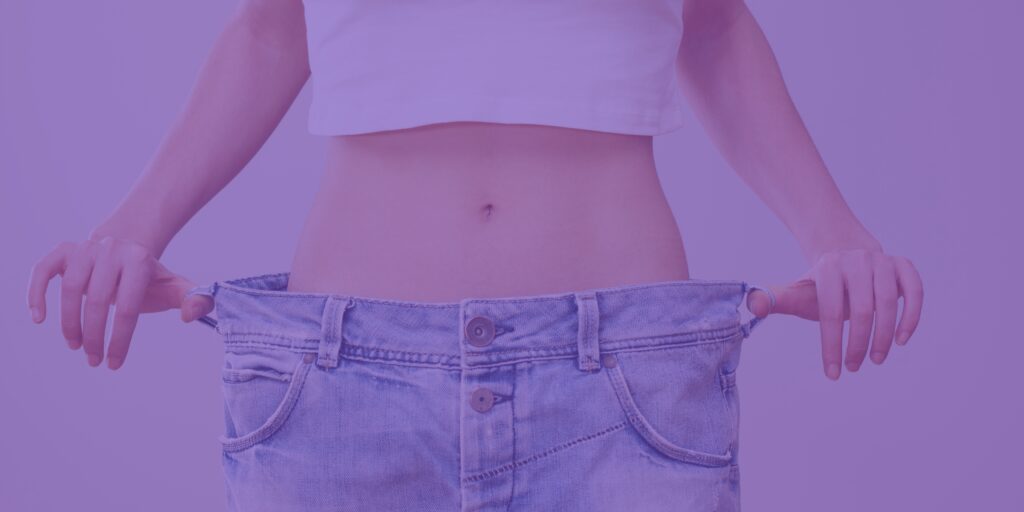 How Alevere Transform Works:
Alevere Transform combines a scientifically developed, nutritionally balanced diet with skin-tightening treatments to help patients lose weight and reshape their bodies. The programme is closely monitored by doctors, ensuring that patients receive the best possible care and support throughout their weight loss journey.
The Benefits of Alevere Transform:
Safety: Alevere Transform eliminates the risks associated with surgical procedures, such as infections, complications, and anaesthesia-related issues. Patients can feel confident knowing that their weight loss journey is guided by medical professionals who prioritise their health and well-being.
Personalised Care: Alevere Transform is tailored to each individual's specific needs and goals, ensuring that patients receive the most effective and efficient weight loss plan for their unique circumstances.
Sustainable Results: By teaching patients the principles of healthy eating and lifestyle habits, Alevere Transform helps them achieve long-term weight loss success. The programme not only focuses on losing weight but also on maintaining that weight loss in the future with the Alevere Balance aftercare programme.
Improved Overall Health: Alevere Transform has been shown to help patients improve various health markers, such as blood pressure, cholesterol levels, and blood sugar levels. This can lead to a reduced risk of weight-related health issues, such as type 2 diabetes, heart disease, and stroke.
The Financial Investment:
While Alevere Transform may require a similar financial investment to overseas weight loss surgery, patients can rest assured that they are investing in a safer and more reliable weight loss solution. Additionally, the long-term health benefits and support provided by the Alevere programme can outweigh the potential costs of dealing with complications and health issues resulting from risky weight loss surgeries abroad.
In Conclusion:
Alevere Transform offers a safer and more reliable alternative to overseas weight loss surgery. By choosing this medically supervised, non-surgical approach, individuals can avoid the risks associated with invasive procedures and focus on achieving sustainable, healthy weight loss under the guidance of qualified medical professionals. Before considering risky overseas surgeries, it's essential to explore all available options and make an informed decision based on safety, reliability, and long-term success.